Owning a private water well brings countless benefits to those looking for their own water supply. However, since you are the one responsible for your water supply, you need to know at least some of the basics about water wells. Understanding the types of well pumps used in your well and how to keep them working properly is essential to maintaining a proper water supply.  If issues occur, you should immediately look into well inspections in Ocean County – water well issues aren't always easy to solve. 
Submersible Well Pumps
Submersible water pumps are used for very deep wells and are built to last. They sometimes won't require repairs for up to 25 years! These cylindrical pumps sit around 5 feet above the very bottom of the well and use a motor that draws the well water through the pump. The motor is sealed and waterproof. Submersible pumps also push, rather than pull the water out of the well as many other pumps do.

Jet Pumps
Jet pumps come in two variations, deep and shallow. Shallow jet pumps sit above ground, using a pipe to draw water out from the well. These shallow pumps can only move water about 25 feet deep but require less maintenance than the deeper pumps. Deep jet pumps increase this suction power so the water can move further and faster through the system. The deep variation can move water over 50 feet below the surface and can even be upgraded to reach over 100-foot depths. They work using two pipes, one to move water through suction and the other to operate the jets inside the well borehole. 
Centrifugal Pumps
These are used for shallower water wells, typically no further than 25 feet deep. They only use one pipe that goes into the well's borehole and water column. They are a compact and affordable option compared to submersible pumps. They are also much easier to maintain. This is, of course, due to their depth limitations. If you're experiencing trouble with a centrifugal pump, call a professional for well inspections in Ocean County. 
Proper Maintenance 
To keep your pumps running and the water well in operation, there are some maintenance guidelines that are very helpful. Make sure to regularly clean out the cooling fans of the pump. Well pump's motors get hot so cooling fans are installed to prevent overheating. If leaves, cobwebs, or other debris clog the cooling fans, you could have overheating issues. It's also important to keep an eye on your pump and tighten or replace parts whenever needed. If water drips from the pump regularly, its mechanisms could be loose or broken. It's helpful to call a water well specialist for these issues. 
Any new or replacement parts for the well pump should be made from anti-corrosive materials for a longer-lasting, better functioning well. Finally, you need to stay on top of well inspections in Ocean County and professional maintenance. Keeping an eye on your well pump can only get you so far if you aren't a trained professional. Call for well inspections in Ocean County regularly and immediately remedy any issues that may turn up. 
Troubleshooting Low Pressure
Has your water well suddenly dropped off in pressure? First, check for a clogged sediment filter. Sediment filters catch and filter out all of the debris and sediment that may be within your water supply. You should change your filters often and always check for clogs at the onset of low water pressure. 
Your water pressure tank has a mechanism called an air bladder that increases the tank's pressure by putting force against the water. If the air bladder becomes underinflated, your water pressure will drop. Call a water well professional if you suspect this to be the issue.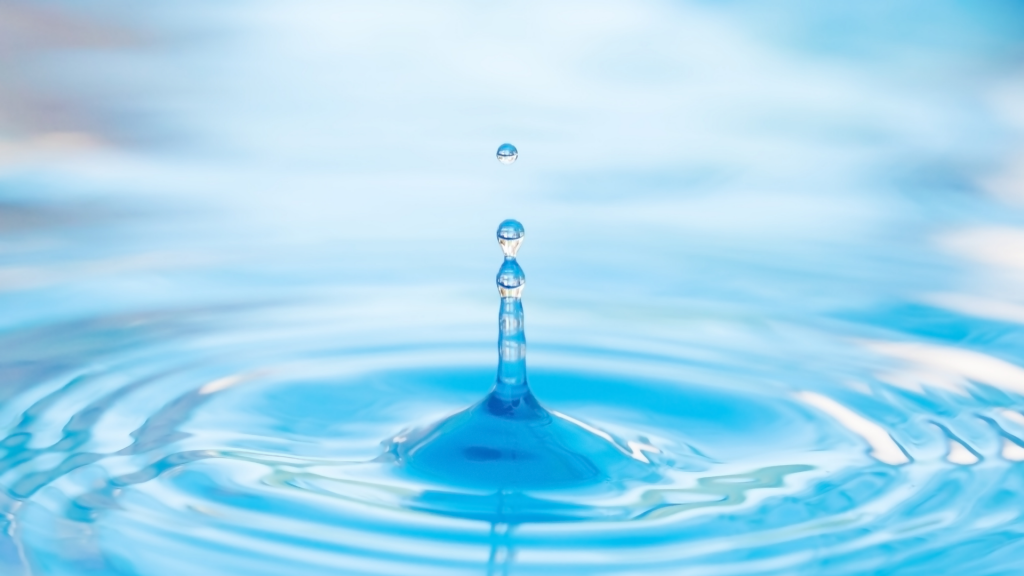 Well Inspections in Ocean County
Water wells are complicated and even the handiest person should probably let a professional take the wheel. At A1 Well Drilling & Pump Service, we offer a variety of services including well drilling, well and pump service, water treatment installation, and water well inspections in Ocean County and beyond.  Our expert technicians are fully equipped to handle any problem that may be happening with your well. Whether it's too old and you need a new one or you're simply in need of a few well repairs or service after a flood, we'll be there for you! So, if you've noticed any of the things listed above causing problems with your well or you just think it's time for a check-up, give us a call today!