The winter season is nearly upon us. For those who get their water from a well, now is the time for well pump maintenance. The freezing temperatures that lie ahead can cause a variety of different problems for your water system. For homeowners, these problems can include pump malfunctions, frozen pipes or power loss. While it is not highly likely that you will experience any these problems, it's always best to be prepared. Make sure you know the possible problems that may occur and understand how to prevent them.
Frozen Pipes
While most of the pipes in your water system are protected underground, there are still areas of piping that are exposed to the outdoors. It is very important that you take precautionary measures to ensure these pipes do not freeze when the temperature drops. There are a couple of problems that can occur when your pipes freeze. One, there will be no running water in your home. That means no dishes, no laundry, and worst of all, no shower. If you experience a lack of running water, make sure that all valves are switched on before determining the pipes are frozen.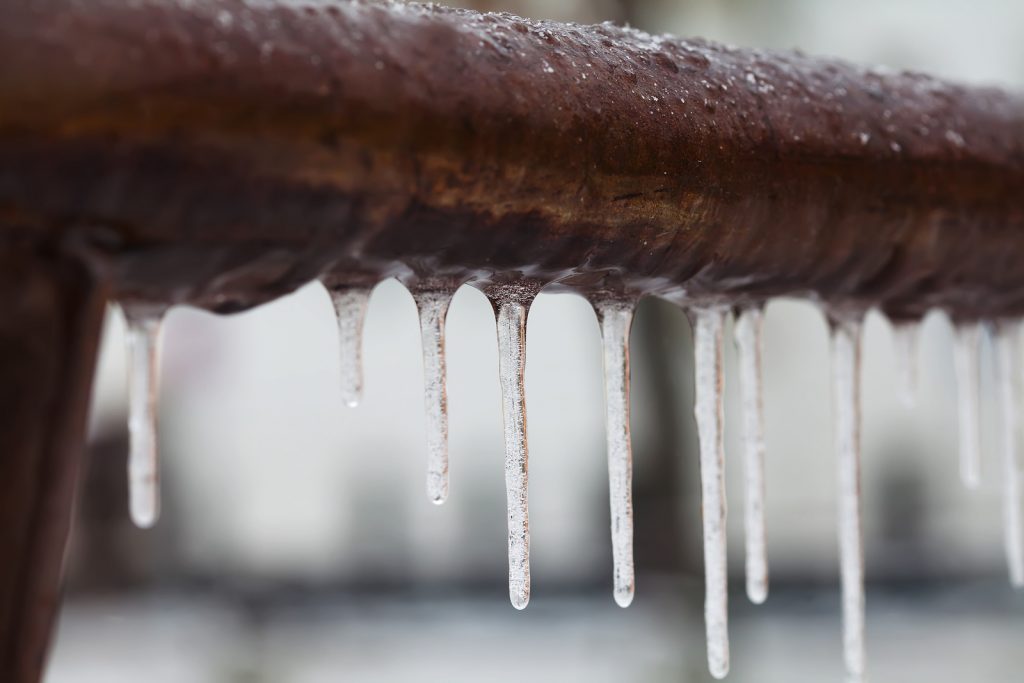 A major problem that can result from frozen pipes is that your pipes will actually burst. This will is a costly occurrence, not only to have the pipes repaired but to repair any water damage your home sustains as well, so try to prevent this from happening at all costs. Help prevent your pipes from freezing by wrapping them with pipe insulation or heat tape. This will help regulate the temperature in your pipes even in the coldest times of winter.
Protect the Pump
If your well is underground, then it will be pretty well protected from the harsh winter weather. The main thing you should do is ensure that your well hole is in good condition and is completely sealed shut. If you don't have a good seal, the components of your well pump can be exposed to the elements.
For homeowners with an above ground well pump, it is crucial that you keep all of its components warm and safe. To do so, install a small insulated well house around your pump. This will help to regulate the temperature when the freezing weather comes around.
Prepare for Power Loss
Harsh winter snowstorms can lead to power outages. When that happens, your well pump will shut off and you will not have running water until the power comes back. In regards to well pump maintenance, there's really nothing you can do to prevent this from happening. However, there are two ways that you can prepare for it. Having a portable backup generator with an extra gas can or two is your best option. Just be sure to prime your well pump before trying to use your water again. You can also stock up on gallons of fresh water so, at the very least, you and your family have something to drink.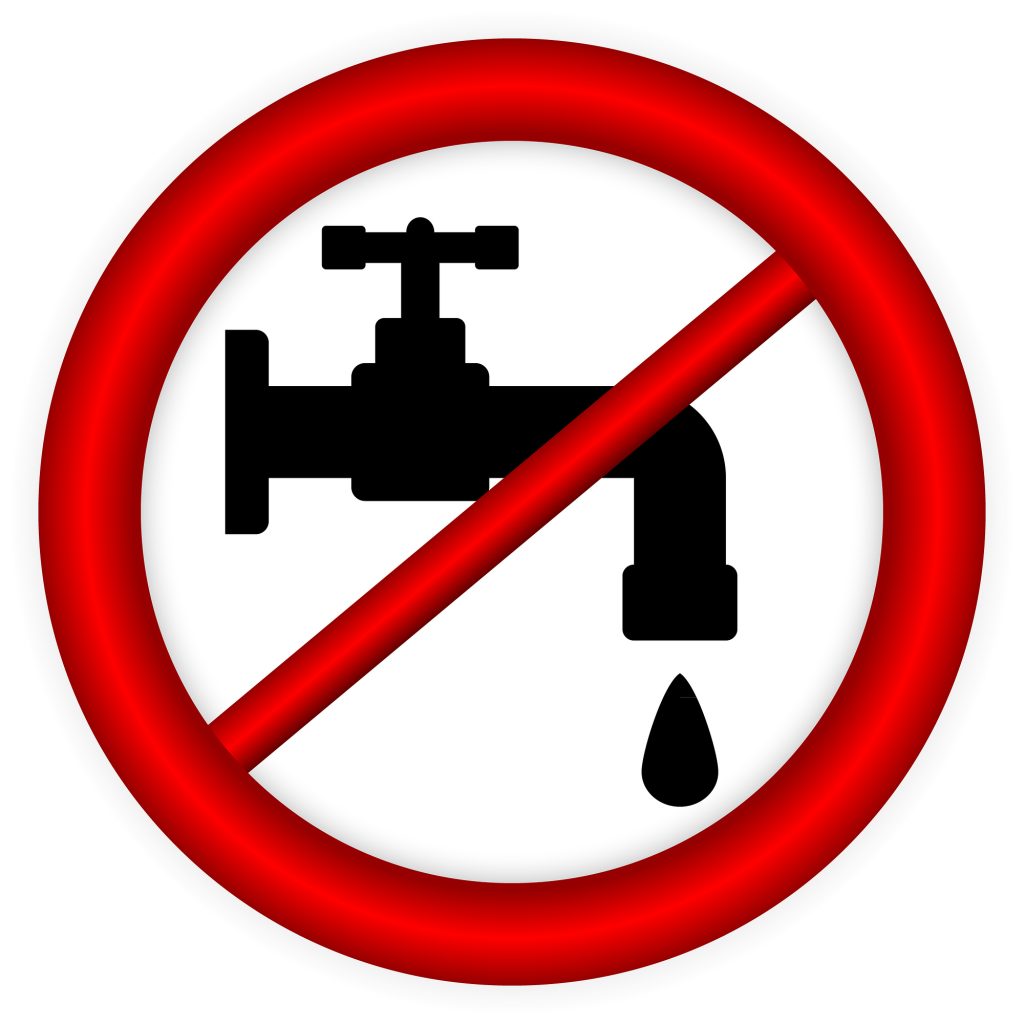 Well Pump Maintenance for the Winter
Now that you know what to be aware when preparing your water well pump for the winter season, it's time to take action. The best way to ensure your well pump is ready for the harsh months ahead is to get a professional inspection done.
At A1 Well Drilling & Pump Service, we have 40 years of experience helping thousands with their water and well pumps. We will identify, explain and repair the problem. Our team will let you know how much the project will cost and keep you informed every step of the way. With our fully equipped trucks, we can handle any issues that may arise. Now is the time to get your well pump maintenance done in order to prevent major problems. Contact us today to get started!