Those thinking about having their own water well drilled often come to realize that they know very little about them. They may know one or two benefits that are driving their decision, but a lot of the small details may go unnoticed. Learning everything you can about well water systems is the best way to feel confident in your decision to drill and can prepare you for your responsibilities as a well owner.
Control Over Your Water Supply
One of the first things you'll realize about well water systems is that you have full control, as well as full responsibility for your water supply. Water that comes from private wells is neither regulated by the EPA or controlled by any government body. This means that maintaining a safe water supply is on you, making professional inspections and treatments essential. You can also avoid certain chemicals that public water supplies add to their water supply, which is a huge benefit for those who worry about issues like fluoride ingestion.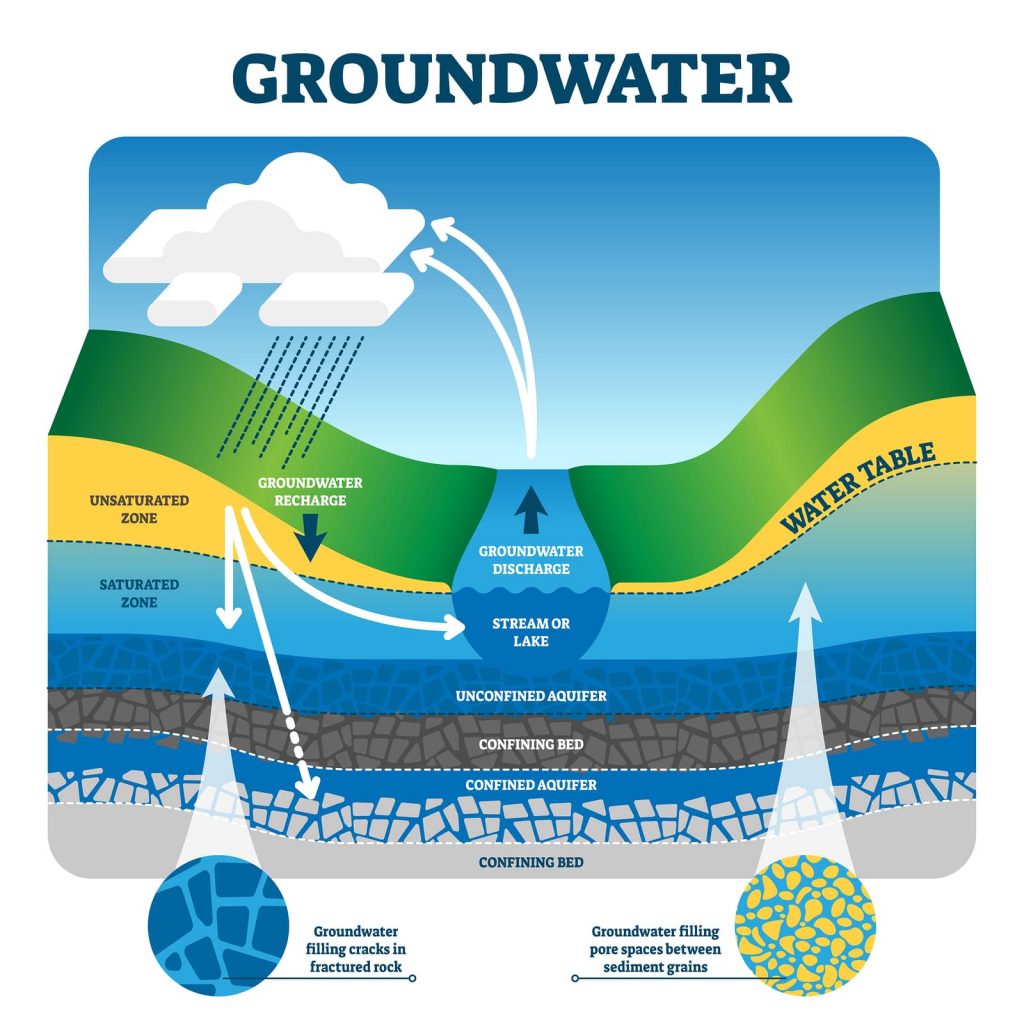 Fed By Groundwater
While most people understand that the water supply from a well comes from the groundwater, many aren't sure what groundwater is exactly. After rainwater is absorbed by plants, the excess water travels through the ground until it reaches the rock-bed. It will keep flowing deeper until it hits this heavy rock. The concentrated water trapped above this rock layer is what is considered groundwater. Some people mistake groundwater with some underground water source not connected to rain cycles. 
Since the source is groundwater, it's also important to recognize well water systems can be vulnerable to contaminants in the environment. These include landfill seepage, pesticides, fertilizers, and other forms of pollution runoff. None of these factors should scare you off from water wells but they should serve as a reminder that your water well should be regularly tested and treated by professionals. 
Maintenance and Upkeep
In order to reap the many benefits of owning a water well for years to come, it needs to be maintained properly and regularly. Make sure to keep close tabs on the functionality of your well and follow all of the best practices in upkeep and maintenance. The moment you suspect there is an issue, hire a professional to inspect the well water systems and take fix any problems that may arise. 
They Are Common
Something that many people don't realize is just how common it is to get your water supply from a private water well. In fact, around 45 million Americans use private water wells. This is not only an interesting statistic but it goes to show just how many people see the benefits of owning their own well.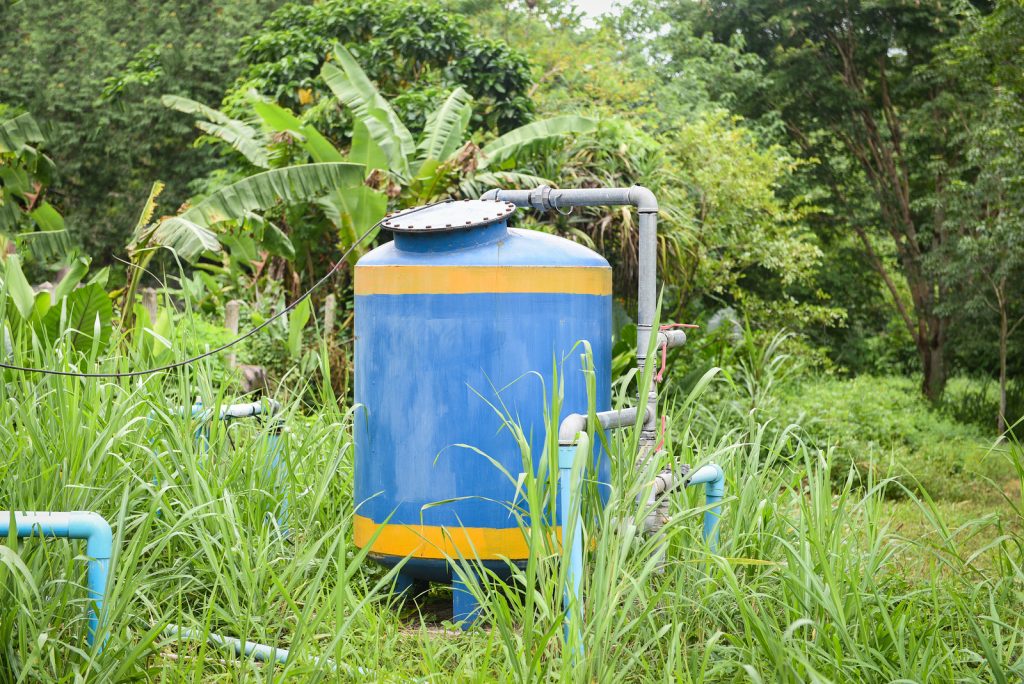 The Experts of Well Water Systems
If you are searching for a reputable company to drill, inspect, and maintain your well, A1 Drilling and Pump Service is an expert well drilling company with 4 generations of experience. Well drilling is just one of the many services we offer to make your life easier. Available 24 hours a day and 7 days a week, A1 Drilling and Pump service is always ready to provide expert service. 
Learn what our well and pump services can do for you. Along with installation, we provide repair services or replacements whenever necessary. Whether your well water systems are too old and you need a new one or you're simply in need of a few well repairs, we'll be there for you! 
Whether you are looking to install a new water well or repair the one you already have, A1 Drilling and Pump Service has you covered. Contact us today to take control of your water supply.