Are you relying on a municipal water supply for irrigation? This can become very costly, especially in the Garden State. To save money in the long run, consider installing an irrigation well. Whether you intend on using it for residential or agricultural purposes, irrigation well drilling in Ocean County is definitely your best option. If you're on the fence or not entirely sure what irrigation wells are, don't worry! Here's everything you need to know.
What Are Irrigation Wells?
When talking about wells, you typically think of those that supply your home with water. The major difference between these wells and irrigation wells, is that irrigation wells provide water for sprinkler systems or faucets to be used outside the house. If you have a farm or large garden, installing an irrigation well will prove to be an incredibly cost-effective decision.
How Do They Save Money?
Irrigation wells are separate from the municipal system, meaning that the water you use from your well won't show up on your water bill. Instead, the only significant cost you'll encounter when irrigation well drilling in Ocean County is getting it professionally installed. Once installation is complete, your well will keep saving you money for decades to come.
Can You Install an Irrigation Well on Your Land?
The answer to this question relies completely on your land. Do you have enough room in your yard to support the necessary equipment? Will your water supply support a new well?  Asking yourself these questions is crucial when considering irrigation well drilling in Ocean County. 
If you have an adequate space and water supply, next you need to consider where you want your well installed. Generally, the farther your irrigation well is installed from your home, the more expensive it will end up being. Installing an irrigation well far from your current irrigation system will require additional excavation and pipes, which lead to additional costs. For this reason, find an optimal spot close to our home. 
Also, make sure you think about future expansions you may want to make to your home. Once an irrigation well is installed, it cannot be moved, so make sure you take future renovations into consideration when installing an irrigation well.
After figuring out the answers to all these questions, you will be able to obtain your permit by a licensed well driller. Keep reading to learn which licensed well drillers you should use. 
Will Your Well Interfere With Your Neighbors?
As long as you install your well close to home, you won't have to worry about disrupting your neighbors' water supplies. However, if your house is extremely close to adjacent properties, you may need to enlist the help of professionals who specialize in irrigation well drilling in Ocean County. They will be able to help you decide if installing an irrigation well is possible.
Will Your Well Harm the Environment?
When using an irrigation well for your yard, you will only be using a small amount of water. Regardless, all of the water you use will return directly to the ground, actually helping the environment and restoring groundwater reserves. Additionally, irrigation well water is untreated. Compared to the treated water of municipal systems, you will be adding less chemicals into the environment.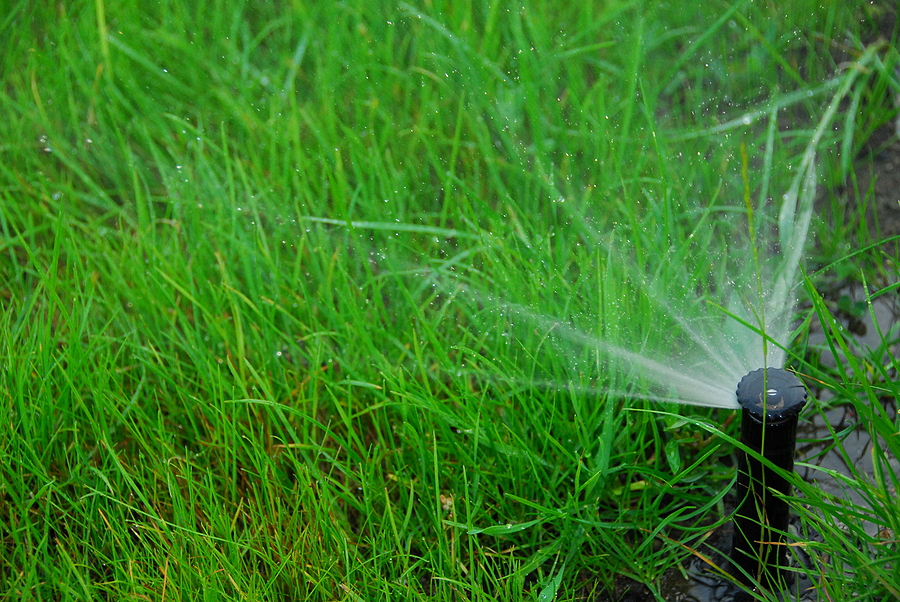 Where Should You Go For Irrigation Well Drilling in Ocean County?
For expert installation of your new irrigation well,  call A-1 Well Drilling. We offer four generations of experience all over New Jersey. Whether you need to install an irrigation well in Ocean County or repair a water pump in Mercer County, our professionals will provide unmatched efficiency and superior quality. Contact us today to get started on your new well project or if your existing well is in need of emergency service.