There is no question that having a well drilled on your property can be very useful. A well can provide a home with drinking water, supply a farm with water needs, fill a pool, and more. You also don't have to rely on the public water supply to use our most precious resource. However, when drilling a well, you should also be mindful of your environmental impact. Consider these tips: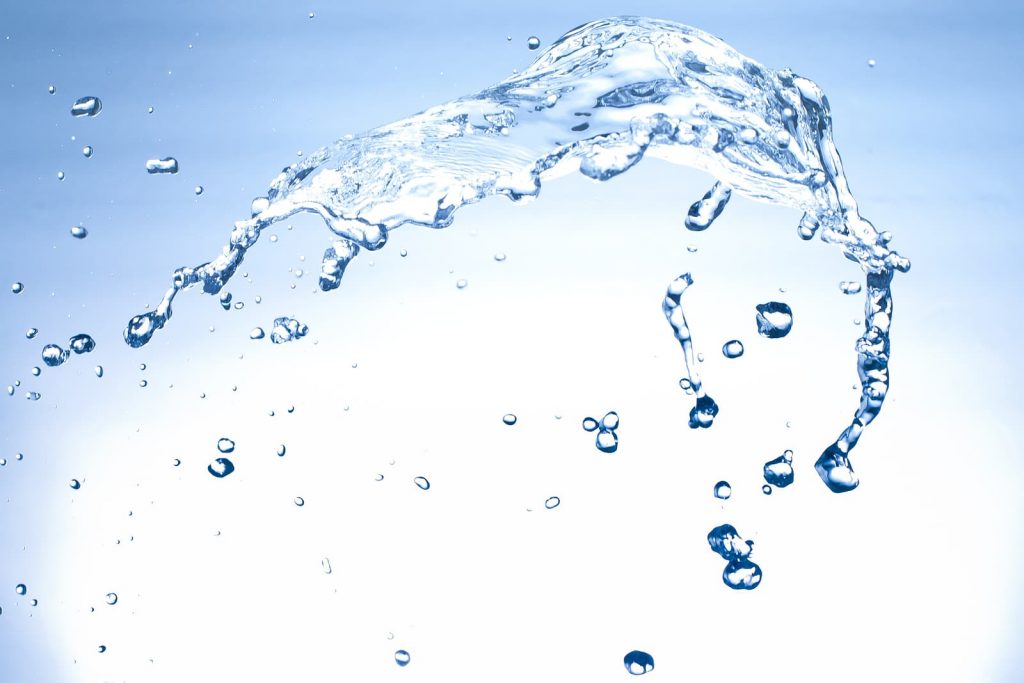 Select the Location Carefully
A lot of factors go into the selection of a location for a new well. You have to consider the type of well, the distance of the well from the latrines, and the type of soil that the well is planted in. Silt, clay and fine sand are well-known for keeping bacterial contaminants away from the well water. A water well should also be planted at least 15 meters away from rivers, ponds and streams because these areas could include biological, industrial or agricultural waste. Finally, a well needs to be located about 100 meters up the gradient from an industrial site to prevent harmful chemicals from getting into the well. Choosing the right location is an essential aspect of protecting the environment while drilling a well.  
Protect the Surrounding Area
Once you find the location, it's time to protect the area around your well. You want to make sure that the ground stays level, and there are a number of ways you can do that. One of the most popular ways would be through construction mats. According to Spartan Mat, construction mats can provide added protection for the soaked ground while providing a better contact point for machinery. Another reason that the terrain needs to be kept solid is that the main goal of the well construction equipment would be to reach a natural, underground aquifer. Surrounding soil and rock needs to stay intact once the well piping is in place. This will help not only with protecting the environment but by maintaining the structural integrity of your water well.
Look for Flood Zones
If an area floods frequently, it's probably not a wise idea to construct a well in that area. One case in point would be when Hurricane Matthew made landfall in North Carolina a few years back. A lot of property owners quickly realized that their wells were now contaminated with sediment. Of course, even in these areas, there are ways to prevent this from happening. According to Water Well Journal, in order to construct a well in an area prone to flooding, it must always be grouted, elevated and sealed properly. Also, if you do experience flooding, it is important that you have your water well tested for your safety.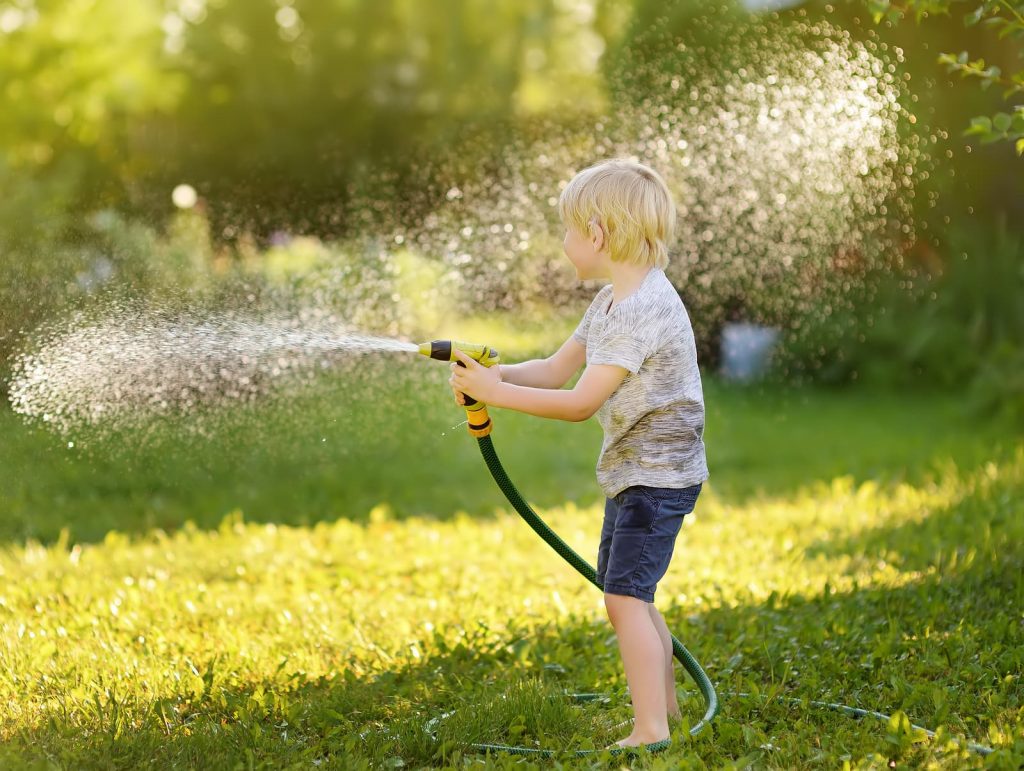 Drilling A Well With The Professionals
As you can see, drilling a well that doesn't harm the environment can be some tricky business. However, it can be done with some careful preparation made by a professional water well drilling company. There is definitely nothing wrong with asking advice from experts in order to construct a well that will not negatively affect the surrounding environment. If you want a quality well without complications, then hiring professional well drillers is the way to go. A-1 Well Drilling and Pump Service has four generations of quality workmanship and customer service. Our team will inspect your home to ensure your well is drilled properly in accordance with the environment. We have the skills and expertise needed to help with your all of your well drilling needs as well as water testing and repairs. To learn more about well drilling or what our services can do for you, contact us today.