When water problems in or around your home strike, waiting to have them fixed could turn into a disastrous situation. The best thing you can do is to get problems fixed as soon as possible – before they become major or cause more extensive damage. Here are three reasons you shouldn't hesitate to search "emergency well repair NJ" and get to the bottom of the issue.
Prevent Disaster
When it comes to wells, if they aren't maintained and fixed as soon as possible, your water can become contaminated with harmful outdoor substances. If these problems aren't handled in a timely manner, they could multiply or add up to something much bigger. Before you know it, you'll have a full-fledged disaster on your hands. At the first sight of a problem, call for emergency well repair NJ.
Easier to Sell
If you're planning to sell your house, you want to get the most out of your investment. This requires keeping everything on your property in proper condition. Faulty plumbing is one of the most common reasons a home does not sell. Potential buyers that tour your home will know about your plumbing issues if they see low water pressure in the sink or hear shuddering pipes. In order to prevent this embarrassment and sell your house for top dollar, search for emergency well repair NJ immediately.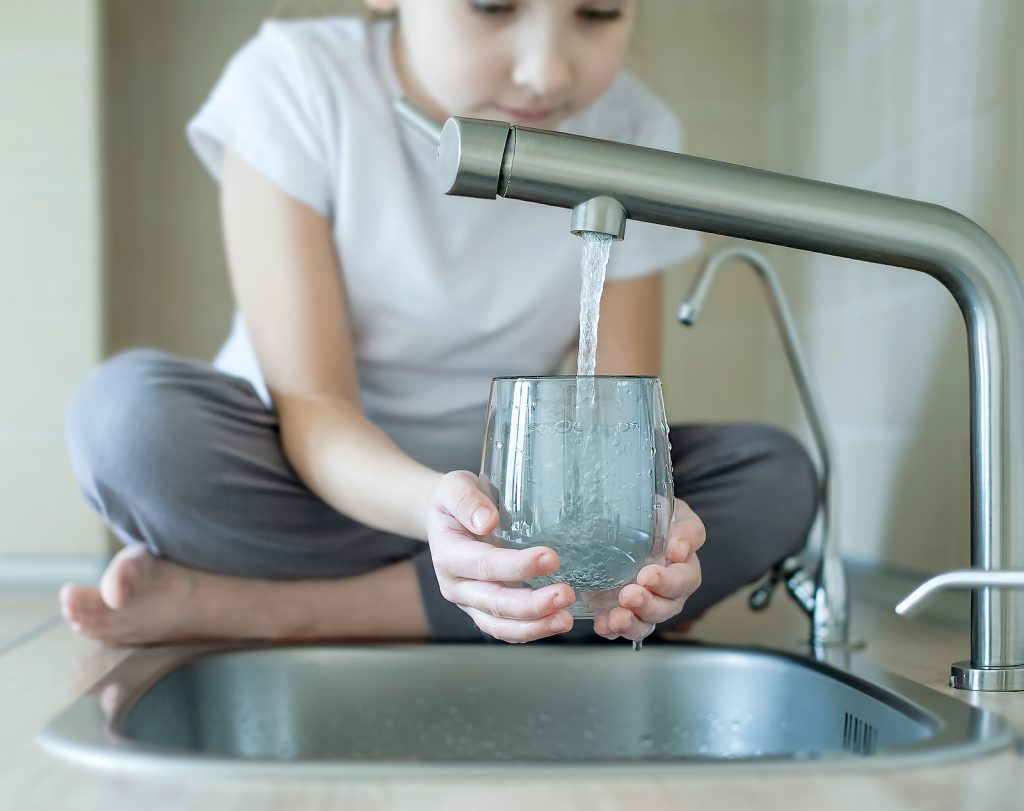 Stay Healthy
If you think that your property is the only potential victim of water well plumbing issues, think again. A malfunctioning water well is susceptible to rust, mineral deposits, iron, and other potential contaminants entering the water supply. Contaminants in your water supply can create a slew of health issues, from causing allergies to more serious health issues. Keep yourself and your family safe by handling plumbing problems as soon as possible.
No Water
Owning your own water well means you are in control of your own water supply. If you let your plumbing issues go unaddressed, you may end up with no water at all. Once you turn on that faucet and nothing but a few drops come out, you're out of luck when it comes to showering, drinking, washing the dishes, etc. Without water, a home essentially becomes unlivable. By addressing issues immediately, you can prevent more serious issues like this from occurring.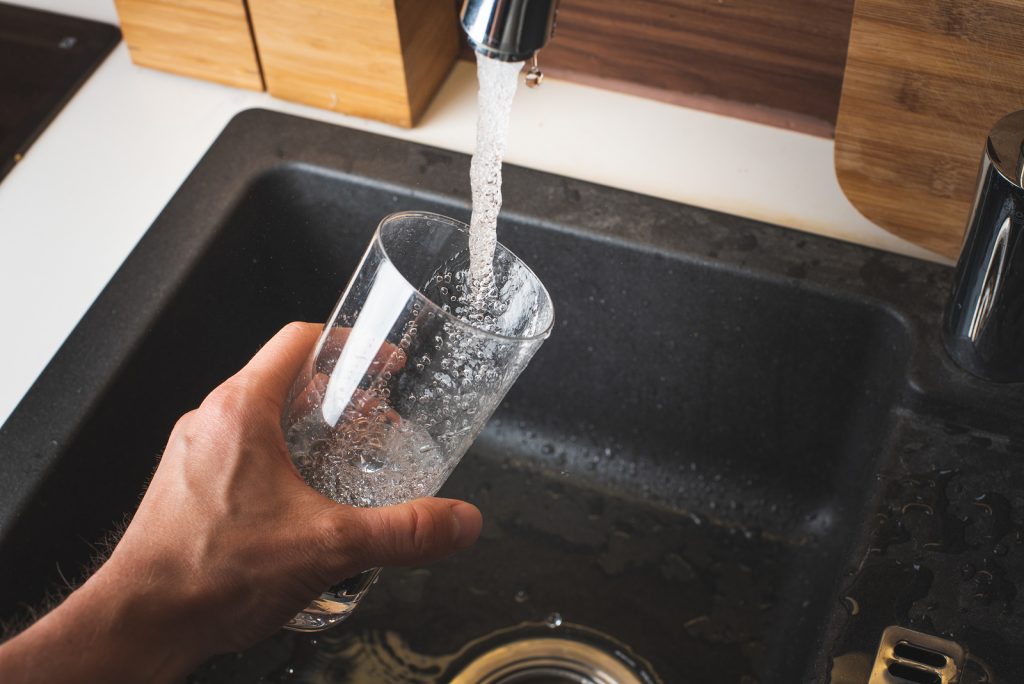 Emergency Well Repair NJ 
The best policy is to be proactive and have your well or plumbing system inspected regularly before problems occur. However, no one is perfect, and problems happen. When they do, you should take care of them as soon as possible to avoid a disaster.  Be sure that your family is safe and call a professional to test your drinking water. A1 Well Drilling & Pump Service can help with all of your emergency well repair NJ needs. 
We are an expert well drilling company with 4 generations of experience. Well drilling is just one of the many services we offer to make your life easier. Available 24 hours a day and 7 days a week, A1 Drilling and Pump service is always ready to provide expert service.
We offer a variety of treatment services to help with all of the different problems that may occur. The best way to determine if your home needs water treatment is to call and schedule a water analysis. We will test your water supply and provide you with a detailed report of the findings. A1 Drilling's services determine what you need in order to have safe and clean water in your home. If you think there is lead in your drinking water or you just want to be safe, give us a call today!