When you own a water well, you need to stay on top of your water supply. This not only involves making sure that your water is clean and drinkable but you also need to make sure that the water actually runs when you need it to. When you turn on the faucet and nothing but a single drop comes out – it can leave you wondering what to do next. Whether there is a simple fix or a larger repair is required, there are some quick steps a water well owner can take to diagnose why their well pump runs but no water is coming out.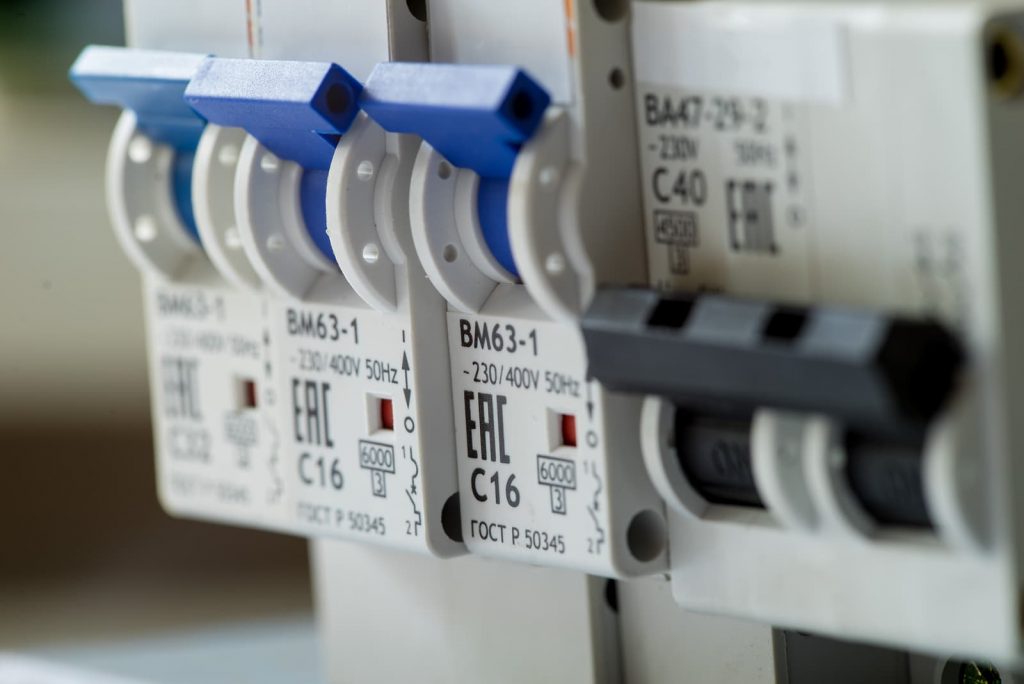 Is Your Power On?
Whenever attempting to solve issues with your water well, you have to start with the simplest solution first. The first thing to look into is whether or not your power is on. Without power, your well pump will not run, as water well pump systems need electricity in order to work. If you lose power, it is recommended that you shut off the breaker for your water well until power is restored. This will help prevent power surges from damaging your pump's motor. Also, if the power went off and was restored – it may be possible that not all phases of power are restored. After a power outage, wait a while after the power comes on to turn everything back on.
Water Filtration
When your well pump runs but no water comes out – it may be due to a clogged sediment filter or a filtration system failure. If no water is coming out of your faucets, try putting your water filtration system on 'bypass' and see if that corrects the issue. If it does – that means that there is a problem with the filtration system and you can direct your water well technician directly to the issue. It is not recommended to leave your filter on bypass, as this will leave you with contaminated water.
Extra Water Usage
Sometimes when your well pump runs but no water comes out – it is because you've temporarily overused your water supply. Did you recently use an unusual amount of water? Things like using sprinklers, filling pools, doing multiple loads of laundry, or washing your car can tip your water use over what your well can handle. Try shutting off your well breaker and let it rest for a few hours to see if the water starts flowing again. If it does start working again, it is recommended that you call a professional for water well remediation and have a low water shut off switch installed. Low water shut off switches protect your pump from outages when you use more water than usual.  
Power Surges
Different from a temporary power outage, power surges can cause problems such as when a well pump runs but no water comes out. A power surge could potentially blow out capacitors in the control box of a water well. This will make it seem like the pump is running although your water is not running. If you've experienced power surges and your water isn't running, call a professional to have your well serviced.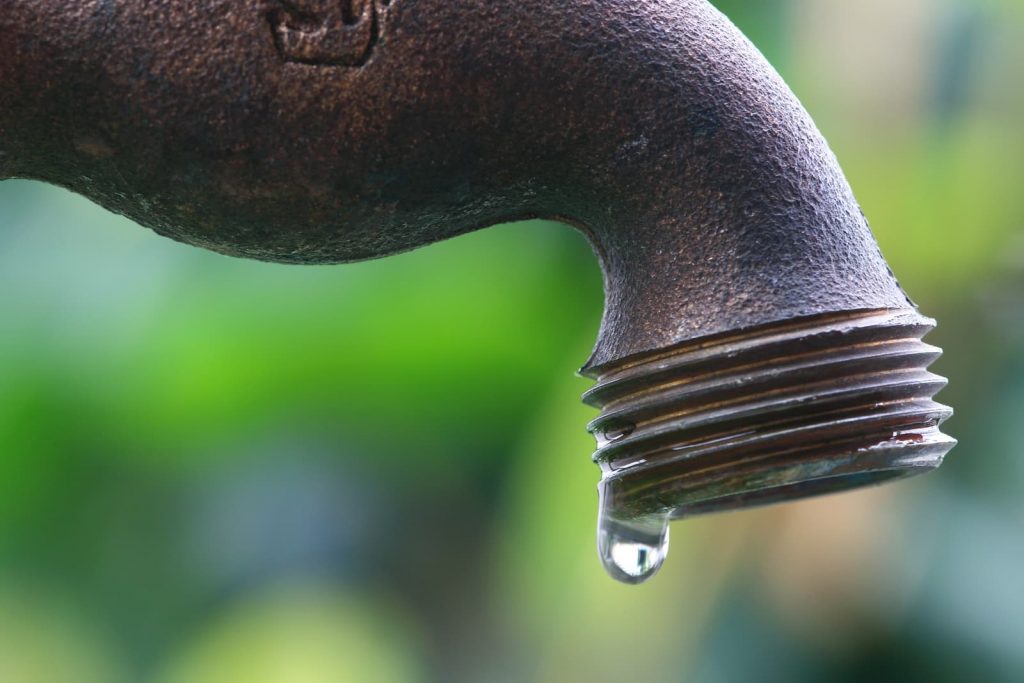 If Your Well Pump Runs But No Water Comes Out – Call The Experts
At A1 Well Drilling & Pump Service, we offer a variety of services including well drilling, well and pump service, water treatment installation, and more. Our expert technicians are fully equipped to handle any problem that may be happening with your well. Whether it's too old and you need a new one or you're simply in need of a few well repairs, we'll be there for you! So, if no water is coming out of your well or you just think it's time for a check-up, give us a call today!