When looking for a well drilling contractor, it's essential that you find the most qualified candidate. However, many people have no idea where to start and what to look for. Water wells supply our most important resource and making a decision should not be taken lightly. Fortunately, there are things to look for to indicate that a well drilling contractor is properly qualified.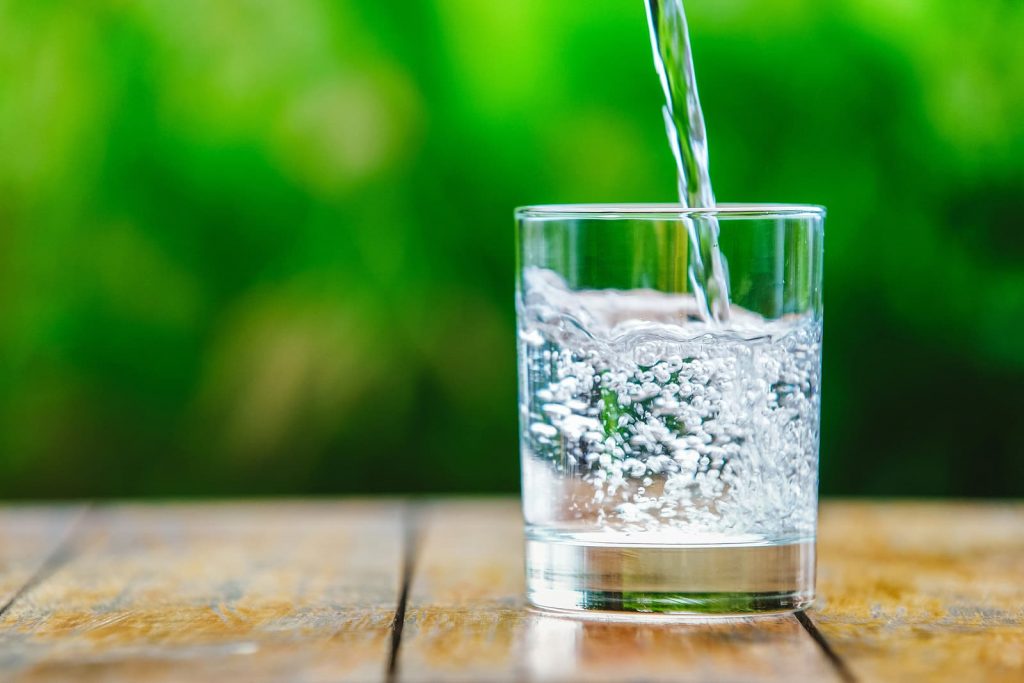 Contracts
First, you need to make sure that your well drilling contractor offers a written contract. A contract should include every detail involved with the project as well as a breakdown of the price. You should be able to determine exactly how the well drilling contractor came up with the final price. Also, the contract should include any warranty information. If a contractor is providing routine maintenance or ongoing work, it is important that they provide a log of all work done. Be very cautious of any contractor that is trying to get you into a verbal agreement or seal a deal with a handshake. Get everything in writing or look for someone else.
Environmental Expertise
A well drilling contractor has to know more than just how to drill a well – they need to be knowledgeable about the earth they are drilling into. Your local geology can cause issues that make it difficult to drill or maintain a well. A qualified contractor has the environmental expertise to know the appropriate depth to drill and what to expect. Without this knowledge, the contractor may be unable to deliver quality work.
Maintenance & Support
Water wells aren't a simple 'set it and forget it' type of project. You don't want a well drilling contractor that is never seen again after drilling the well. Look for a contractor that acts as a partner and will be around to maintain the well when necessary. Do they offer water testing, treatment, and maintenance? Will they be available for questions and support? These are the types of questions that will help you find a contractor you can trust.
Proper Accreditation
If a well drilling contractor is legitimate, they will be properly licensed, bonded and insured. Ask your contractor if they have worker's compensation insurance, are registered with local health and environmental agencies and they have the documentation to prove it. This accreditation offers peace of mind that you are both protected as a consumer and that a contractor is legitimate.
Good References
One of the best ways to learn about a well drilling contractor is through references. A reputable company should be able to give several references of satisfied customers. Check out testimonials on their website as well as google reviews. Also, look for local publications that have reviews the company as well as word-of-mouth from other customers. Try to find out how quickly and efficiently the team works, their level of professionalism as well as their willingness to provide additional support.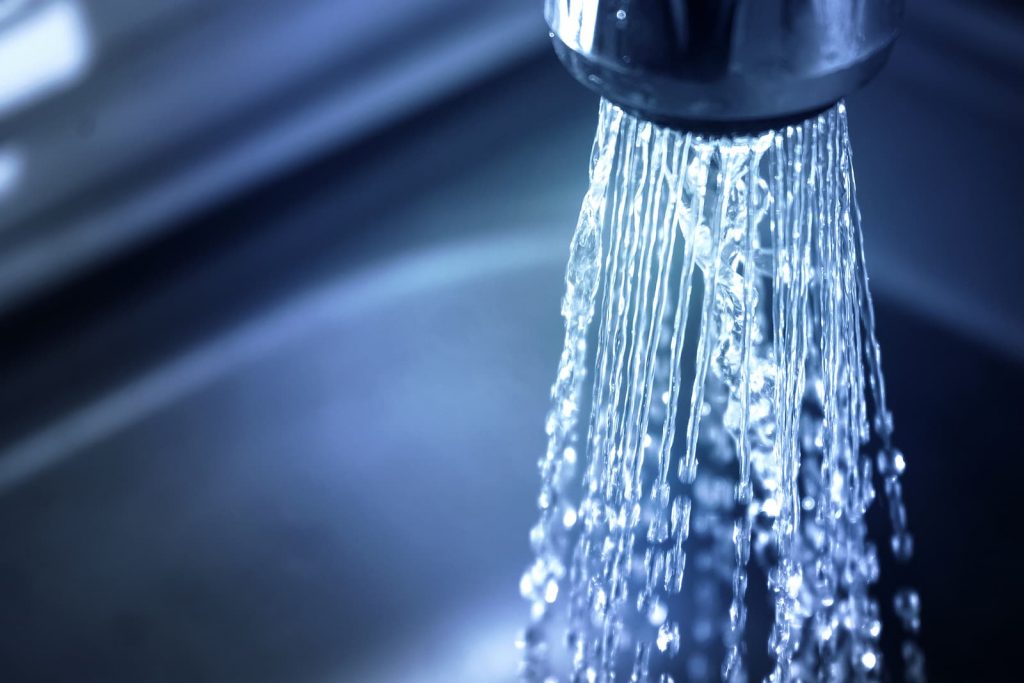 Talk to Them
This may seem obvious, but you can learn a whole lot about a business by talking to one of their representatives face-to-face. See how receptive they are to questions and the level of professionalism in their language. You'll be surprised just how much you can learn from a quick conversation.
An Expert Well Drilling Contractor
If you want a beautiful well without complications, then hiring professional well drillers is the way to go. A-1 Well Drilling and Pump Service has four generations of quality workmanship and customer service. We have the skills and expertise needed to help with your well drilling needs. To learn more about well drilling or what our services can do for you, contact us today.