There is a myriad of benefits to owning your own water well. You get a more natural water supply, save on water bills, and can live independently by not relying on city water. The one issue with owning a well water system is that most of us aren't exactly experts at maintaining our own well and water supply. This is why it's so important to have an experienced well drilling and pump service provider to call when you notice issues. By learning what you need to look out for, you can quickly identify and remedy any issue with your well before it becomes a larger problem.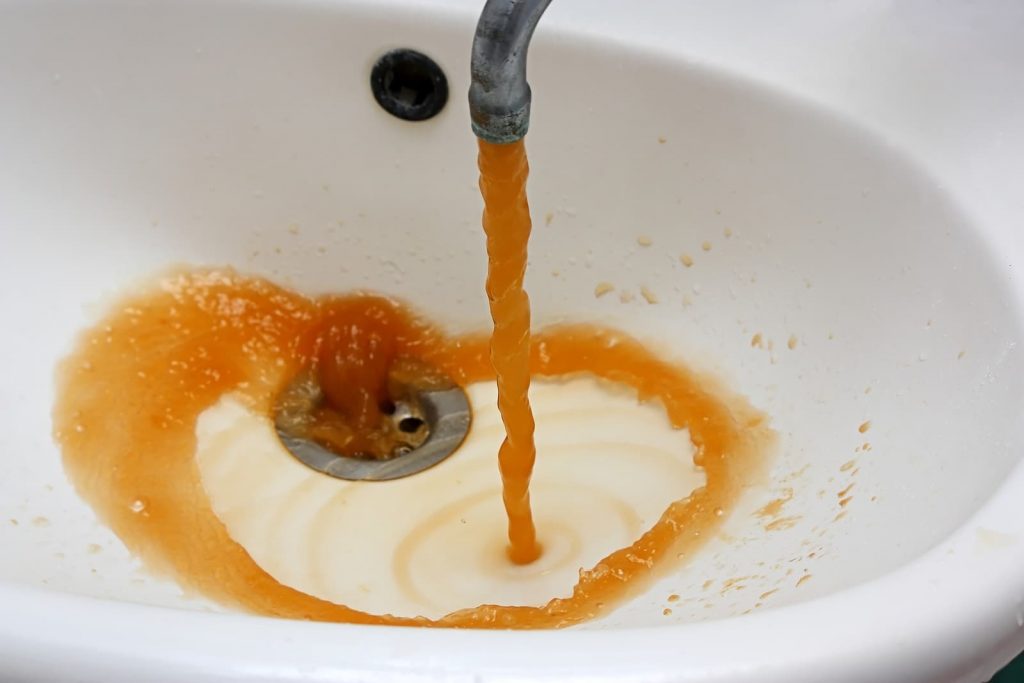 Sputtering Water
Sputtering water from faucets and showerheads is a major red flag that there is something up with your water well. 'Sputtering' refers to when the water is inconsistent in how it comes out of the faucet or shower head. This means air pockets are getting into the water supply, preventing a steady stream of water. This is usually caused by a leak in the pressure tank bladder, which must be remedied by a trained professional.
Low Water Pressure
Different from sputtering water, low water pressure refers to when your water supply comes out in a steady stream but with a very weak flow. It is very noticeable when you have low pressure with your faucets and showerhead but less so in other systems like your sprinkler. Make sure that you regularly check that your sprinkler has the proper water pressure or else you may end up with a dead lawn. Low water pressure can be caused by a failed water well pump or a leak in the pipes or tank. Either way, you need to contact a professional.
Water Well Tank Issues
When it comes to a well water system, it's important to regularly listen to its equipment. If your tank is very loud or making clicking noises, you could have a problem with your water well pressure tank. This usually means air is leaking from the bladder into the pressure tank, putting a strain on the electric motor which must turn on and off more than usual. The motor might also be strained and unable to turn on. Either way, it's time for repairs.
Dirty Water
One of the more obvious signs of water well problems is when your water supply is discolored or has sand or sediment in it. This likely means that your water pump is unable to correctly filter out debris. Sand can damage the components of the pump and degrade the valves, letting debris enter the water.
Energy Bills
When you own your own water well, it's important that you keep an eye on your electric bills. If you experience a sudden jump in energy usage, your well could be the culprit. When there is a problem like low water pressure, your well must run constantly to maintain the correct pressure. This will result in higher electric bills, so have the issue treated as quickly as you can to save money.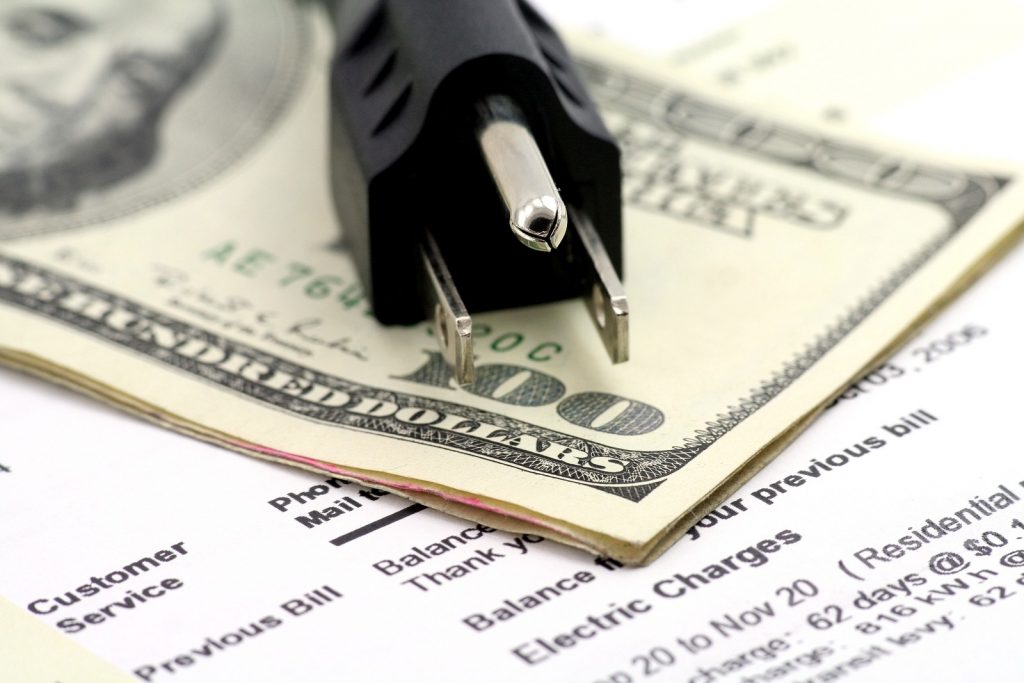 Maintaining A Well Water System
Now that you know some of the signs that suggest an issue with your water well, take some time to observe your well water system performance. Is the flow rate normal? Is your water clear? If the answer to either of these questions is no, it's time to call a professional.
A1 Well Drilling & Pump Service can help you with any water well repairs you may be in need of. If you think you may have a leak on your hands, one of our highly trained technicians can inspect your well, identify the source of the problem and come up with a plan of action. With over four generations of industry experience, you can trust us to get your well back in working order. Whether you need simple repairs or a completely new well system, we're here for you. Contact us today to schedule your water well inspection!