Are you considering installing a water well in your yard? And you want to do it yourself? Drilling a well is not your typical DIY project. It requires quite a bit of specific knowledge and expertise. You might want to skip the DIY idea. Hiring professional well drillers is the better option.
Attempting to install a water well on your own is risky business. There are many regulations that must be followed and permits to be obtained. If you do one thing wrong it can result in costly repairs and it can even affect the resale value of your property.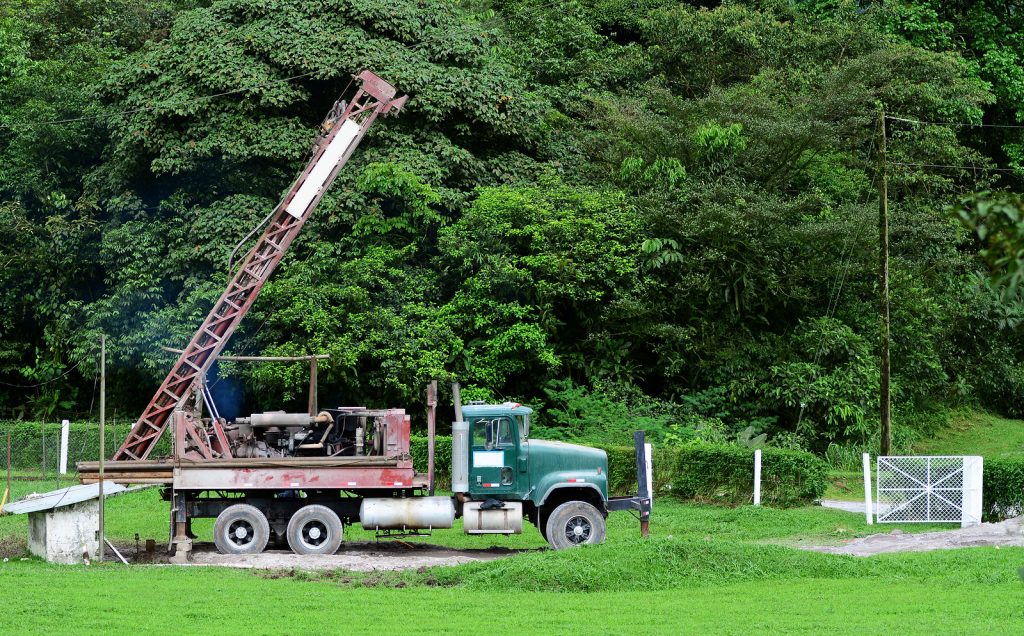 Following the Proper Procedures
What do you know about the rules of well drilling? If you're reading this, then it probably means you need help figuring it out.
First off, anyone wishing to drill a well in their yard requires a permit from the state and only licensed well drillers can acquire a permit in the state of New Jersey. These permits can take two to four weeks to be approved. After the job is done, the well driller is then required to file a report with the state. Illegal wells will not only affect the resale of your property, but they pose environmental risks.
You can't just pick a spot in your backyard and start drilling. There are regulations that must be followed in regards to the placement of your well. Separation regulations, outlined by the NJDEP, include but are not limited to: a well must be 20 feet from your home, 50 feet from your property line, and 50 feet from a septic tank. If any of these regulations are not followed, then your well is considered illegal. Professional well drillers will know exactly where they can install your well.
Risks of DIY Well Drilling
Attempting to drill your own well has many hazards to it. Any job like this, that is not done by a professional, has potential for a disaster. So before you decide you have what it takes to do it yourself, think about the downsides that will come from making a mistake.
Even those with some experience should not try to drill their own well. Why? Because they're not professionals. A one time experience in a specific location does not give you the knowledge needed to handle any type of conditions or terrains. One yard may give you completely different complications than another.
The risk of error from amateur well drillers is high. One of the biggest risks is damaging a pipe or a cable that lies beneath the ground. Not only will this cause trouble for your property, but it could result in a loss of water or electricity for an entire community. Do you want to be that guy?
Lastly, if you don't do it right you are going to end up paying a professional even more money to fix what you did. In the long run, hiring professional well drillers will be the most economical choice.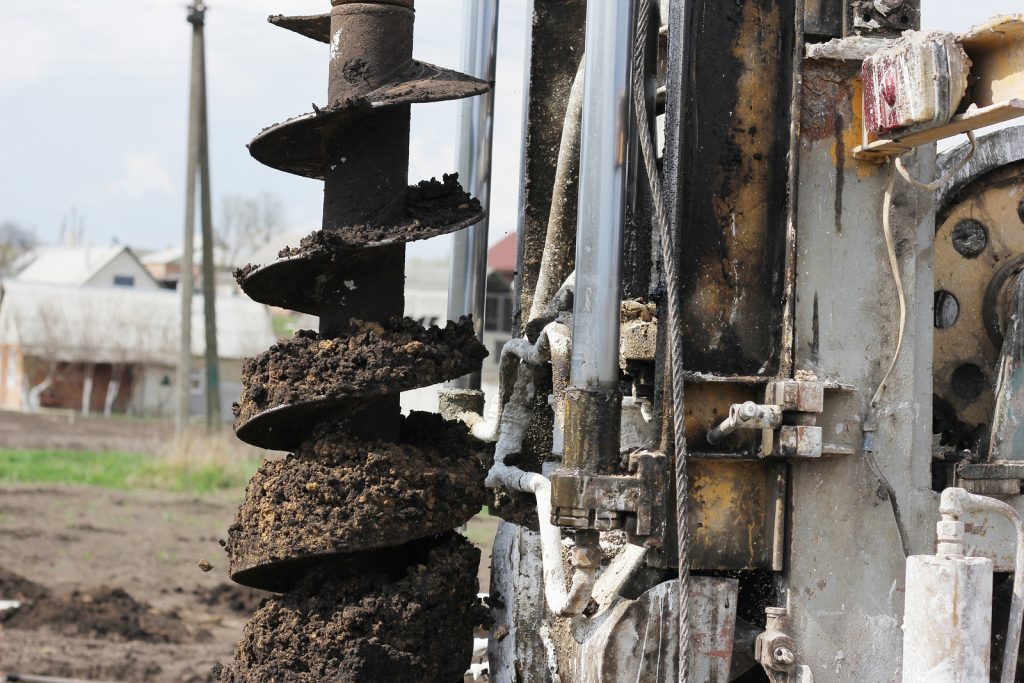 Professional Well Drillers Get It Right the First Time
Don't add unnecessary stress to your life. Drilling your own well can be tough. And having to pay a professional to fix it if you make a mistake is even worse. The time and money you will have to spend fixing a mistake is not worth it.
If you want a beautiful well without complications, then hiring professional well drillers is the way to go. A-1 Well Drilling and Pump Service has four generations of quality workmanship. We have the skills and expertise needed to help with your well drilling needs. To learn more about well drilling or what our services can do for you, contact us today.