When's the last time that you had water treatment done on your home's water? If you can't remember, it may be time to schedule it. Not having your water treated regularly can leave you and your family at risk of ingesting contaminants that could be harmful to your health. Aside from your health, untreated water can also cause serious damage to the appliances in your home that use water on a daily basis. Knowing when to have water treatment done is relatively simple; you just need to know what signs to look out for. Here are a few of the most common signs that your home needs water treatment.
Weird Taste, Odor or Color
A few of the easiest ways to tell if you're in need of water treatment is by observing the taste, smell, and color of your water. Anytime your water doesn't taste or smell clean, you may have a problem. There are a variety of common water contaminants that could be present in your home's drinking water. Too much of these contaminants, like lead or fluoride, can have a negative impact on your health.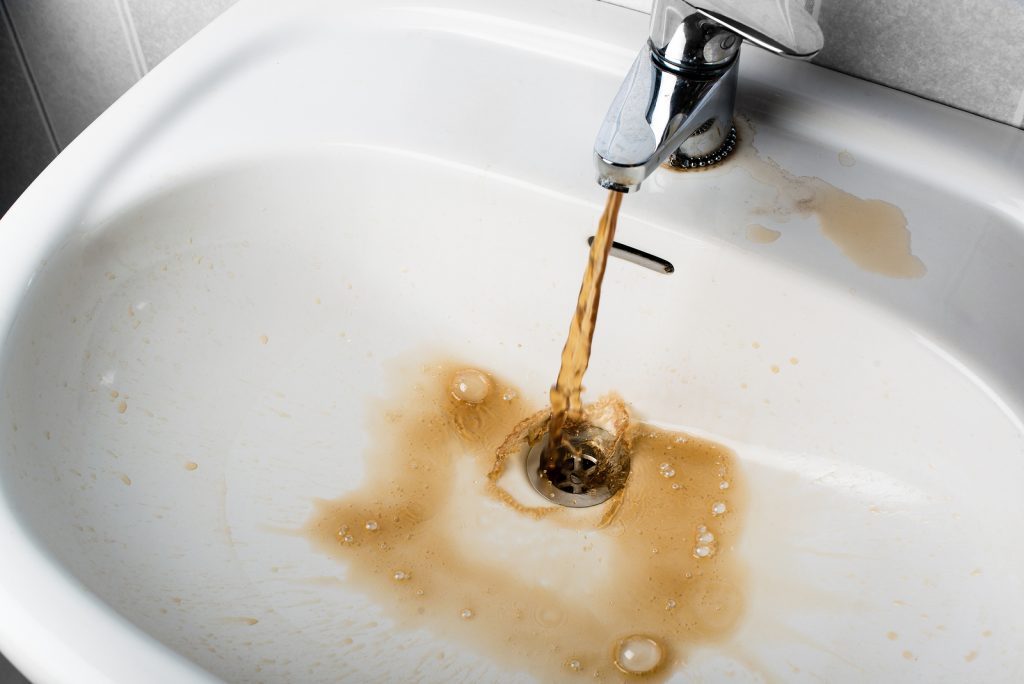 If you pour yourself a glass of water and you notice that it is cloudy, murky or has a tinted color to it, don't even bother tasting it. Discoloration is a clear sign that you need water treatment. It could be contaminants that have leaked into your well or it could be rusty pipes that causes the abnormal color. Either way, you'll want to stop drinking it right away and call a professional to come evaluate your water system.
Appliance Problems
When water is used in your appliances, it has to run through complex machinery. If your water has not been treated, it can result in the build-up of sediments in the machinery. This can lead to inefficiencies in your appliances and could drastically lower the lifespan of the appliances, causing them to break down faster and more often. Regular water treatment can help to prevent this from happening and will allow your appliances to run as efficiently as possible for as long as possible.
Water Stains
If you start to notice that your clothes are being stained in the washing machine or that your dishes have a strange residue left on them after going through the dishwasher, it could be a case of "hard" water. Hard water is water that has a high mineral count. It occurs when water percolates through deposits of limestone. The staining you see is residue left over from calcium and magnesium carbonates. When this happens, a water softener must be added to your water system. This will help to lower the mineral count in your water, making it suitable for domestic use again.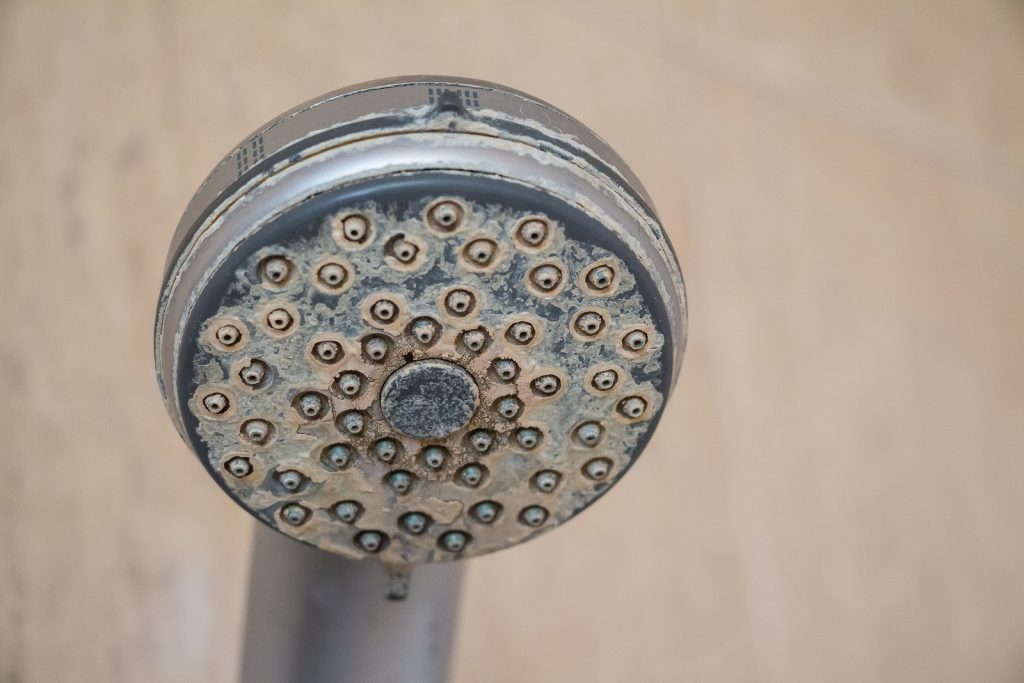 Every Home Needs Water Treatment
Being aware of these common signs will allow you to know when your home needs water treatment. If you notice any of these signs, you should stop using your water and call a professional as soon as possible. Getting your water treated on a regular basis is not only good for the health of you and your family, but it can end up saving you money on costly repairs in the future.
A1 Well Drilling & Pump Service can ensure that your water is safe to drink and will help your appliances run as efficiently as possible. We offer a variety of water treatment services to help with all of the different problems that may occur. If you've noticed any of these signs or you'd just rather be safe than sorry, contact us today to set up an evaluation.